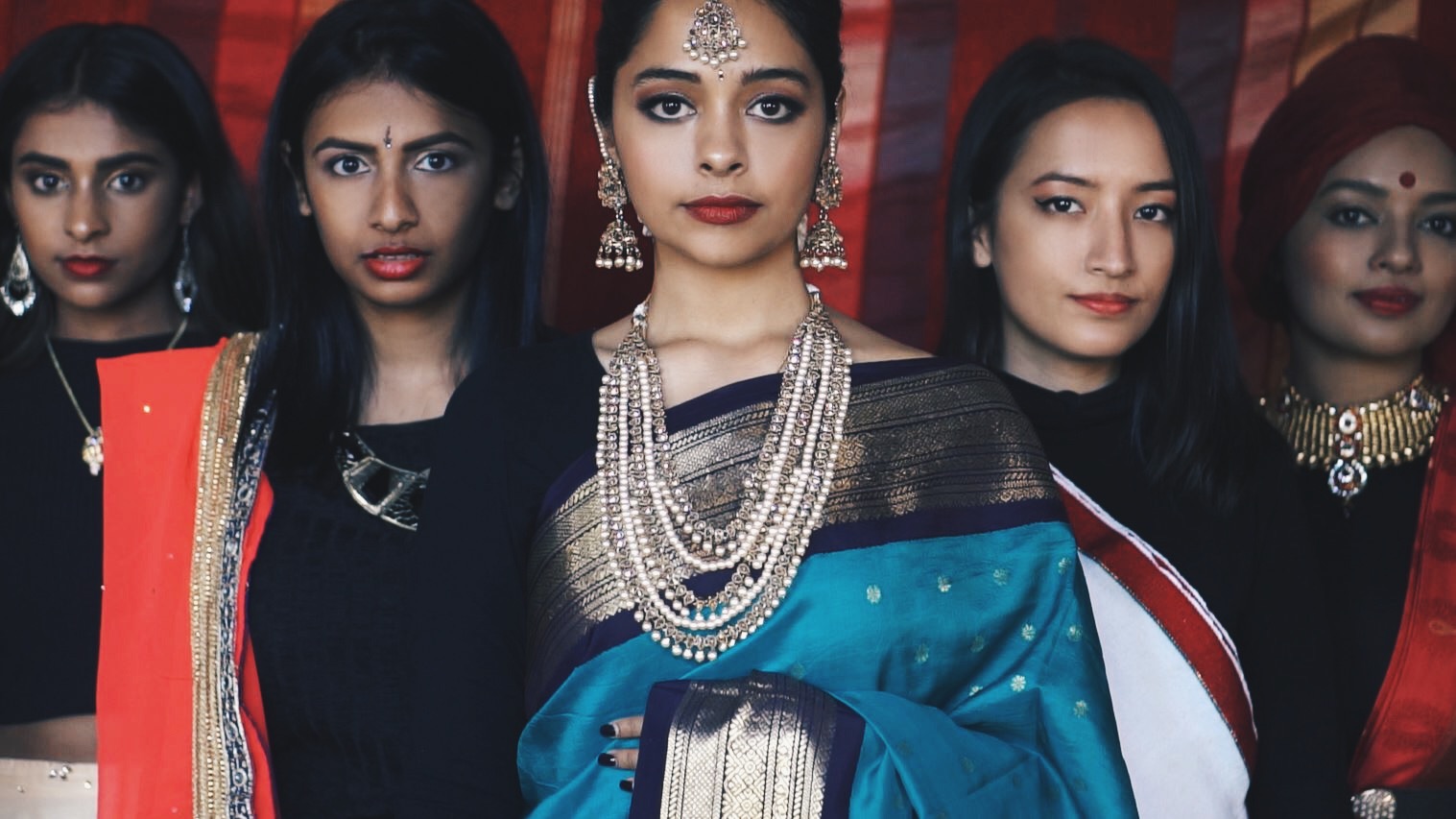 Amritha Shakti has been singing for as long as she can remember, but it's only in more recent years she's realised a greater purpose fuelling her musical passion.
The 29-year-old Chennai-born rising star, who moved to Australia at the age of two, believes music is her way to "express my own sense of identity and pride in my heritage".
She's now rounded up more than 23 other South Asian women to appear in her debut music video for original track, Deserve Me, (and at least another 7 behind the camera), making it a collaborative effort to advocate cultural representation on screen.
"The song itself tells a personal story about my journey as a first-generation Indian-Australian feminist, learning to balance pressures from within myself, from my family, my Indian heritage, and the broader Western society," Amritha tells Draw Your Box.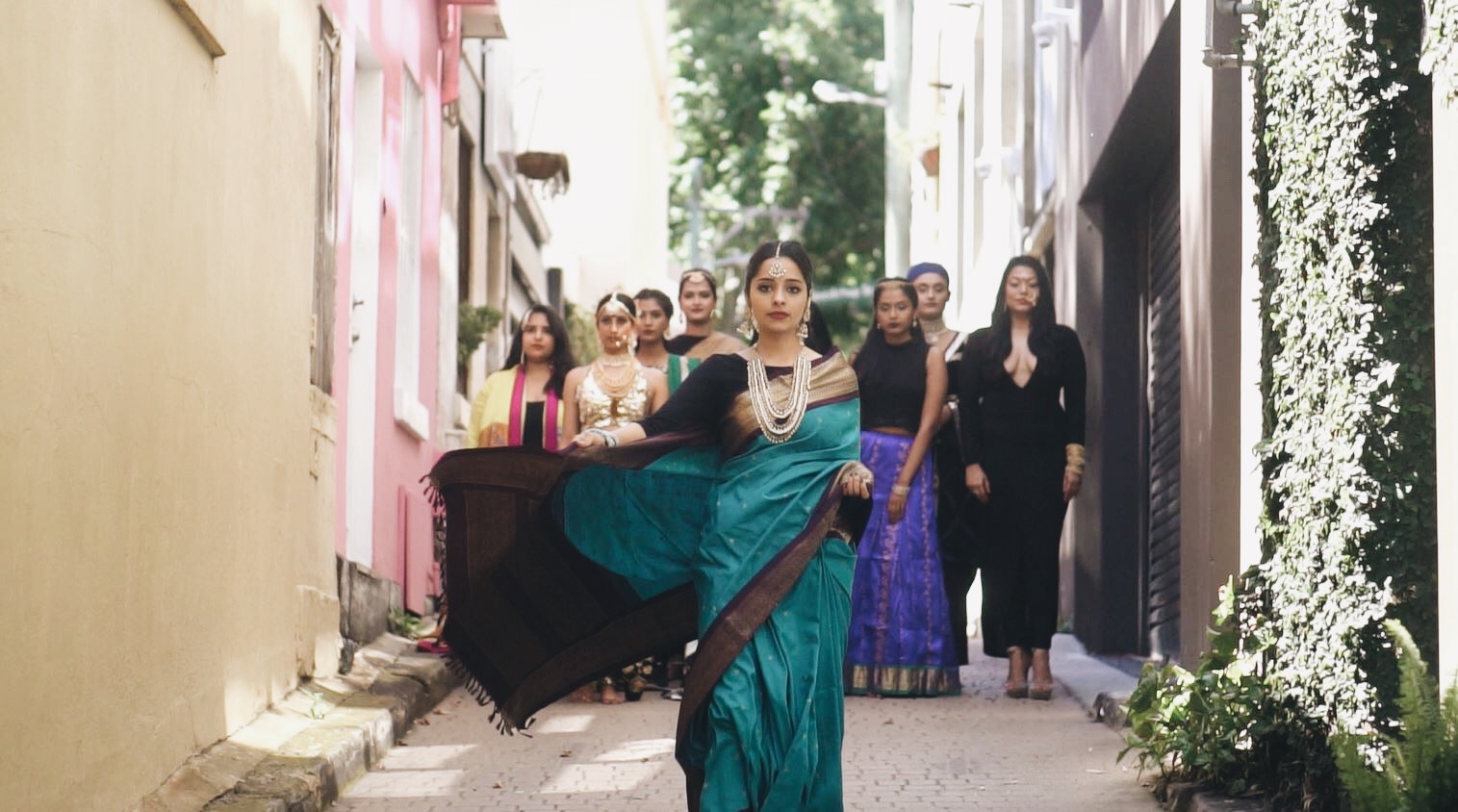 Amritha's commitment to diversity can't go unnoticed – she openly chooses to use the word 'womxn', which is viewed as a more inclusive term to 'broaden the scope of womanhood'.
This music video features womxn from Indian, Sri Lankan, Pakinstani, Nepalese and Bangladeshi backgrounds, with social media influencer Swarnaa Rajalingam and professional dancer Shyamla Eswaran being two of the more familiar names to many fans.
"These are incredible womxn from across the board - surgeons, singers, DJs, activists, mothers," explains Amritha. "We were very particular about different South Asian roots being represented as well.
"Visually, we wanted the music video to be bold and finally represent South Asian womxn in a way that was empowering, beautiful and that forced the audience to sit down and watch, challenging all the stereotypes we've been subjected to over the years."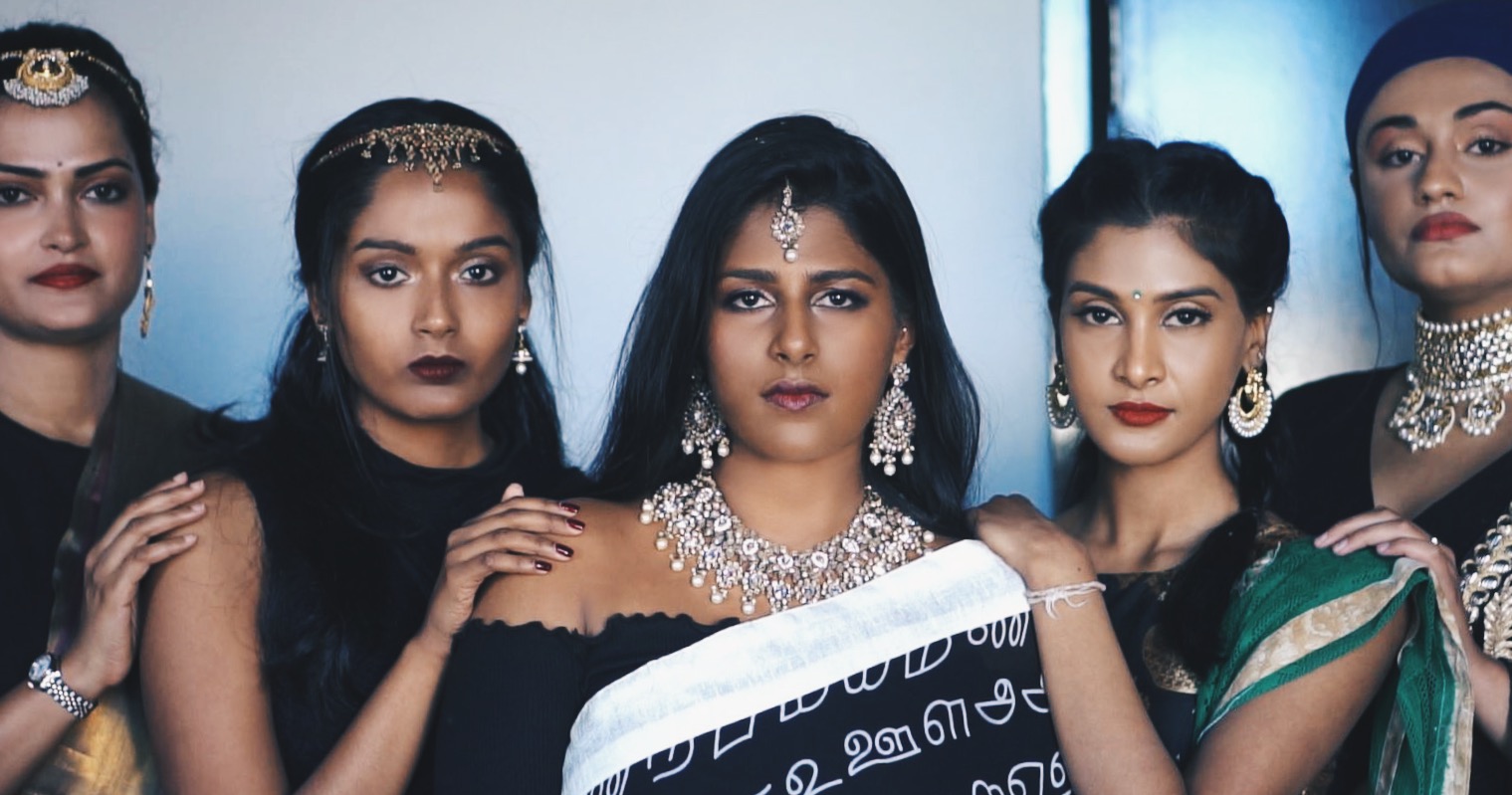 Throughout the clip, each of the womxn are wearing traditional South Asian clothing, while the lyrics of the track promote empowerment and self-awareness.
"I feel like over the years, we've been taught to believe that we are unworthy and lacking," says Amritha. "That there is one universal standard of beauty - and that it isn't us. That as South Asians, only certain careers are possible for us. The media enjoys portraying us weak or submissive."
She now hopes her music video will inspire others who've faced the racism she has (she was called 'disgusting' at age 13 because of her skin tone), and realise their full potential to flourish while embracing their cultural heritage.
"The moment you embrace your self-worth, that's the greatest form of political protest and revolution that you can engage in," says the singer. "You ARE worthy. Always have been, always will be."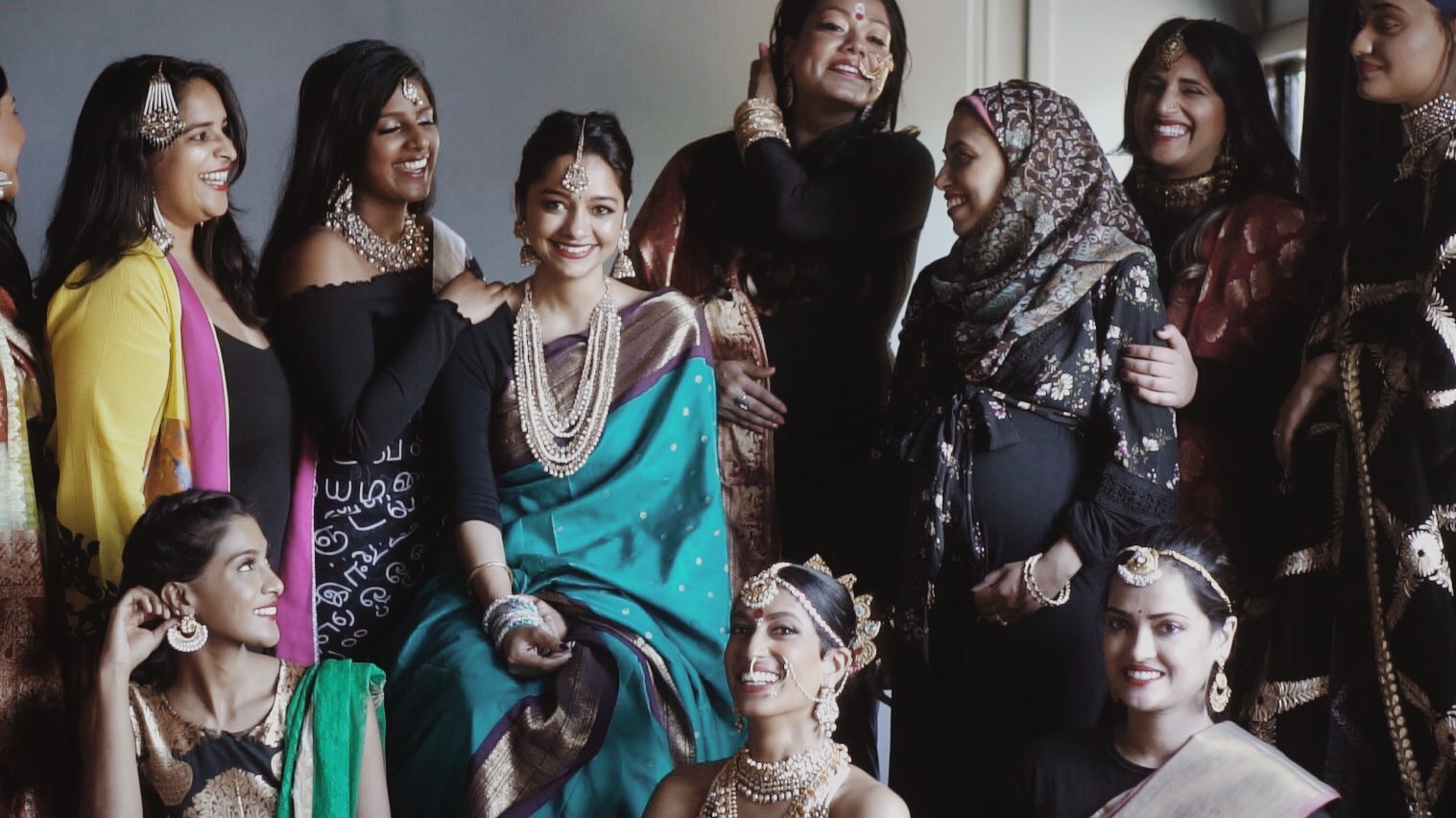 Participating womxn represented their origins from across South Asia:
Shyamla Dance (styled by Meera by Poornima Sharma)