The South by Southwest (SXSW) festival is the cultural phenomenon that's helped unearth some of the most brilliant and inspiring talent in the creative and innovative fields. Now, Australia's going to get a taste of this magic, with the first-ever SXSW Sydney festival taking place in October.
Set to celebrate the best of the Asia-Pacific region, SXSW Sydney will be a week-long event showcasing tech, innovation, games, music and screen industries. It promises to spark thought-provoking cultural conversations, with plenty of interactive opportunities for attendees as well.
Several South Asian personalities will be appearing at SXSW Sydney, ranging from TV stars to musicians and academics. Some of the inspiring brown faces to look out for at SXSW Sydney include:
Rathi Murthy, Chief Technology Officer and President, Expedia Product and Technology, Expedia Group – speaker at SXSW Sydney Conference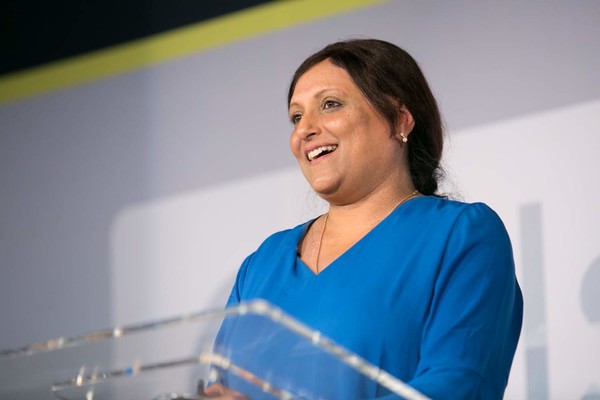 SXSW takes place from Sydney October 15 to 22. More session and ticket information about SXSW Sydney can be found here.