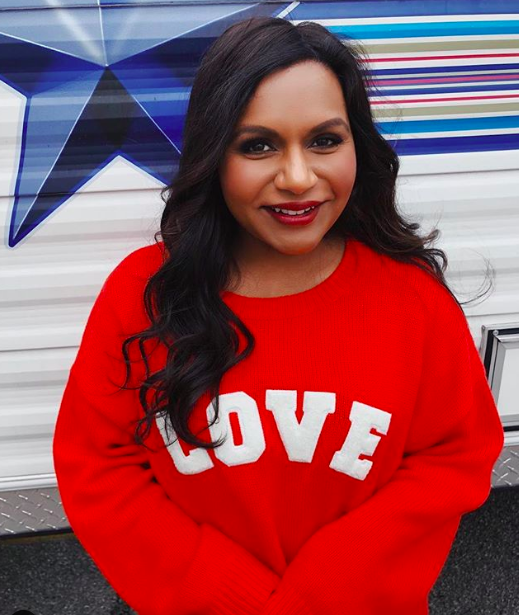 Hollywood is yet to see a show about a "modern-day first generation Indian American teenage girl", but that's all about to change.
Actress Mindy Kaling has revealed she has a new show in the works, a Netflix series that's actually based on her own upbringing.
"I'm joining the @netflix fam! @loulielang and I are working on a brand-new @netflix TV comedy...about the life of a modern-day first generation Indian American teenage girl," she wrote on Instagram.
"Get ready for lots of relatable, awkward teen moments."
The 39-year-old's other show, The Mindy Project, has already been a massive hit with audiences across a spectrum of cultures, particularly amongst South Asian audiences.
"When I made the show, there were no women of colour who were stars of their own show," she previously said.
"There was not even a man of colour…since like, I don't even remember when. Now, my favourite shows [have women in the lead]. It was scarier back then. Now, things move so quickly. Now, it doesn't seem as scary," she continued, reflecting on the industry's progress since The Mindy Project launched in 2012.
In another interview with Oprah, the actress again reflected on representation.
"It was very transformative for me to be able to not only be the lead in something, which was surprising enough... but to also represent a group of people that had largely been left out of being able to show and express romantic love on television," she explained.
While there's no title or air date confirmed just yet, Netflix has announced Mindy's new show will be a 10-part series, and we can't wait.