Besides her eloquent critique of food and warm presence on the screen, MasterChef Australia judge Melissa Leong also had the country tweeting in awe of her enviable wardrobe on the show last year.
The food writer, who previously said she was "flattered" that audiences "resonated" with her on-screen style, will serve up some more noteworthy fashion moments in the 2021 season that include the hero of her looks from last year: eye-catching earrings.
In the Channel 10 program's extended promo released ahead of Monday night's premiere, we're already treated to a glimpse of at least SIX pairs of bold earrings she will wear on the show.
From popping pink to delicate white studs and metallic drop earrings, let the admiration for this style-spiration begin.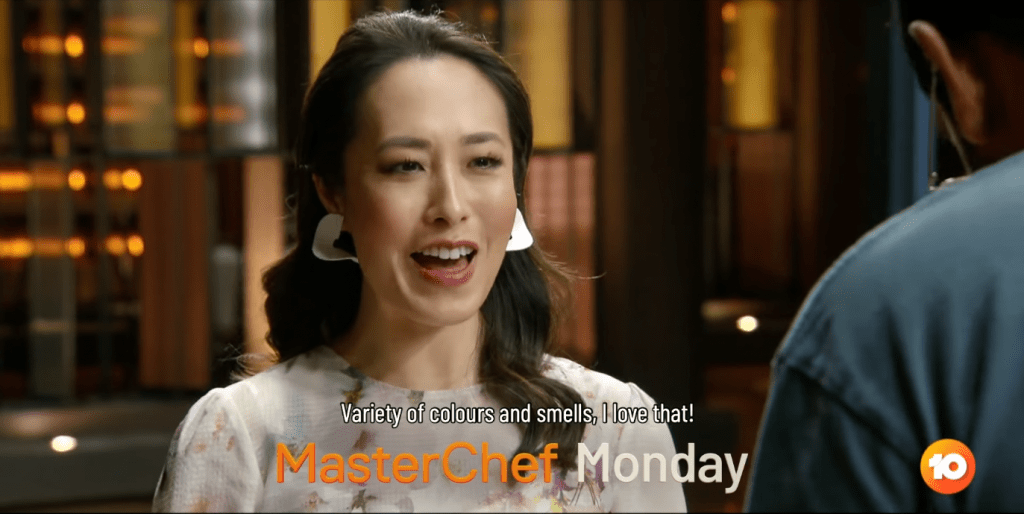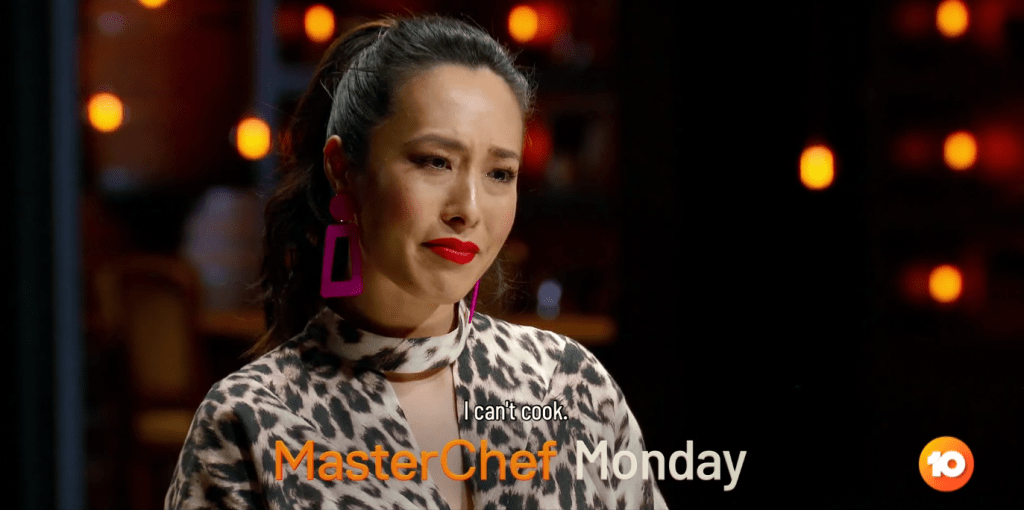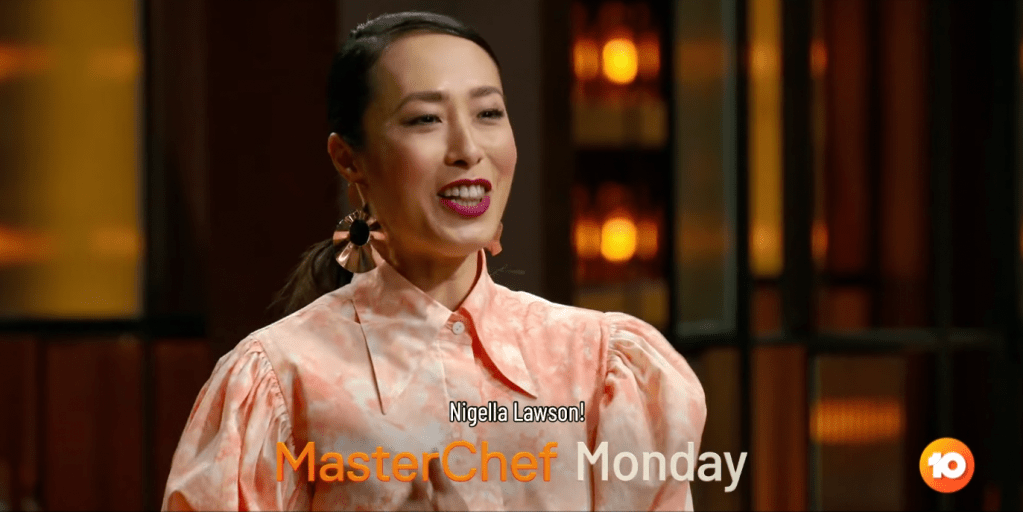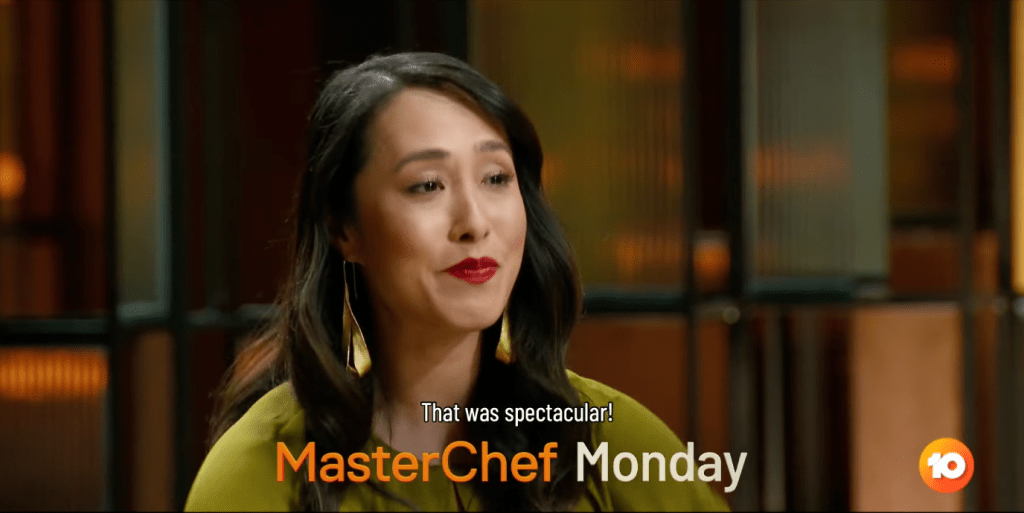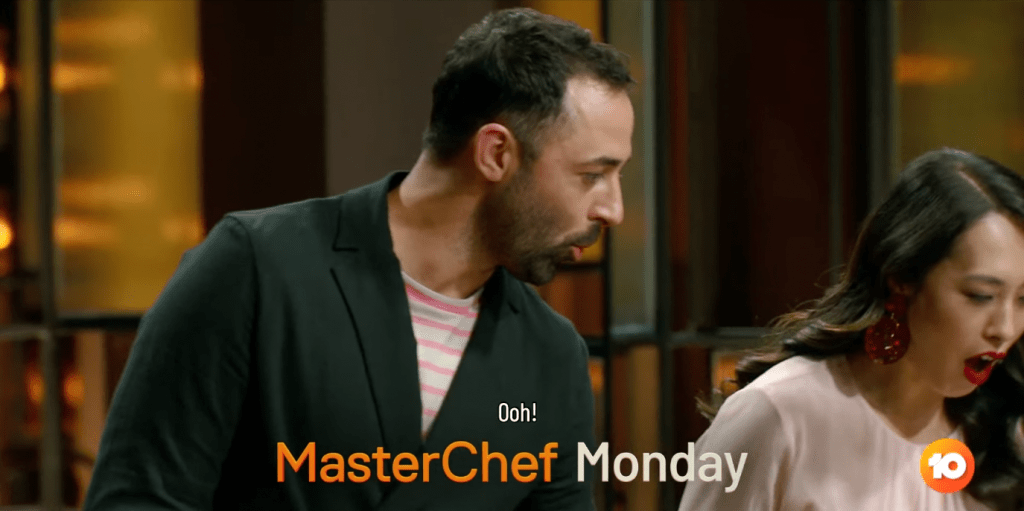 Last year Melissa's debut alongside fellow judges Jock Zonfrillo and Andy Allen sent Twitter into a meltdown thanks to her well-coordinated accessorising.
"For me, fashion isn't frivolous," Melissa told HuffPost Australia at the time. "It's a tool I use to command attention, and to separate my work from my private life."
She said there was only one request she made to Channel 10's wardrobe, hair and makeup team when she arrived on set.
"The brief is simple: me, but make it MasterChef".
In another interview with 10 Daily, Mel responded to the immense fan following of her fashion, saying she was "flattered" that people took an interest in her on-screen style.
"I am flattered that so many people have resonated with my style and that beauty and fashion standards in the media continue to grow in their inclusivity and reflection of the real world," she said.
"I am a tiny lady with curves... that's who I am. To be considered part of the fashion zeitgeist is fun, but it will never steal my focus from my qualifications as a food writer, presenter and communicator."
While we're at it, let's not forget the other judges. According to the promo, we will be seeing more of Jock's sleek three-piece suits and Andy's blazer and sneaker combos this season.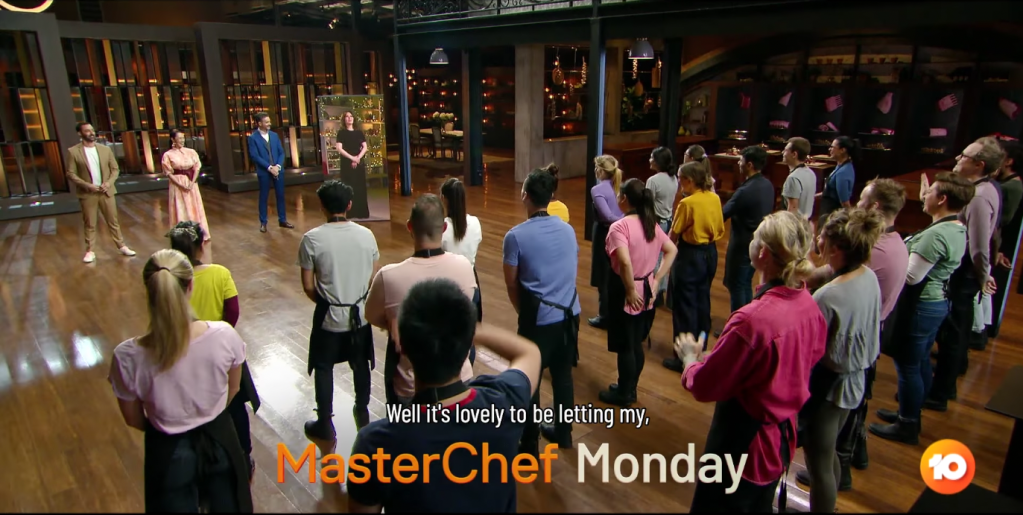 After Emelia Jackson won MasterChef Australia: Back To Win's all-stars season last year, the show returns in 2021 with home cooks vying for the trophy.
The new season of MasterChef Australia premieres on Monday, April 19 at 7:30pm on Channel 10.