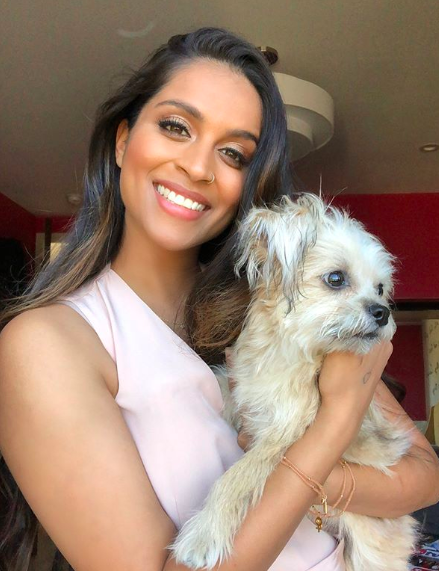 Youtube star Lilly Singh has received a wave of support over the past few days after she announced she'd be taking a break from her online career to focus on her mental health.
The 30-year-old Canadian-Punjabi Youtube sensation, who has been creating viral videos for the past eight years, told fans she was "mentally, physically, emotionally and spiritually exhausted".
"You know, the thing about YouTube is that in all of its glory, it kind of is a machine, and it makes creators believe that we have to pump out content consistently even at the cost of our life and our mental health and our happiness, because if you don't, then you'll become irrelevant," she continued.
"But I've always said that happiness is the most important thing that you will ever fight for. Relevance is not."
She later shared an Instagram post, in which she admitted she'd "sit alone in numbness feeling sad and unmotivated" after a long day's work.
"I would continuously pity myself for being lonely but take no action towards fostering relationships. Small, minor hiccups in my day would completely take control of my mindset and get the best of me," she explained.
"Being overwhelmed replaced being grateful. I complained more, got impatient quicker and didn't allow space to think about myself, my day, my feelings or what I need. I experienced anxiety in situations I would previously enjoy. Creation became a burden rather than a pleasure. This is why I'm taking a break."
Fans across the world, female and male, have since praised the Youtube star for being open about her mental health struggles.
And not only has she done this, but she's spoken about an issue that has been attached to a devastating, damaging stigma within the South Asian community.
Lilly speaking about her personal struggles is helping combat the shame thrust upon other Indian girls battling similar issues, all the while giving them the strength to now do the same.