The casting of pilot Jimmy Nicholson as Australia's new Bachelor star was applauded last month when he was unveiled as the face of the Channel 10 reality show's 2021 season. The 31-year-old of New Zealand and Fijian heritage is the country's first culturally diverse Bachelor since Blake Garvey in 2014.
However, former contestants of the dating show franchise have warned taking on the role won't come without criticism and Jimmy should "be prepared" for potential racism from viewers when the show airs later this year.
"I think there will always be racism but we have to be prepared for it and stand up to it," Niranga Amarasinghe told 'Draw Your Box'. "In his [Jimmy's] position, you can easily stand up to anyone with confidence."
Sri Lankan Australian Niranga has been quite vocal about the importance of greater cultural representation on the show after appearing on Bachelor In Paradise in 2020 and The Bachelorette in 2019. He said it's "about time" a person of colour (POC) was cast in the main role, and ethnicity aside, Jimmy makes for the perfect pick to hand out the roses.
"I have some mutual friends with him and I heard he is an easy-going friendly bloke who will make an awesome Bachelor," said Niranga.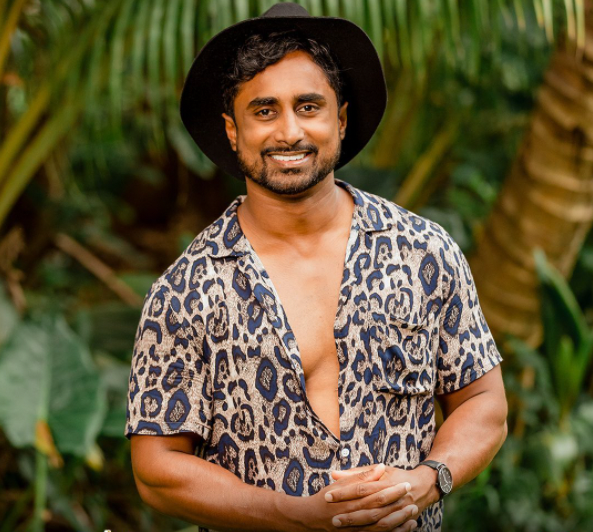 Juliette Herrera, who starred in Locky Gilbert's season of The Bachelor last year, said she "felt relieved" when she heard Jimmy had been cast.
"Choosing a bachelor of Fijian/ New Zealand heritage signifies that The Bachelor is embracing change and finally listening to audiences who have been extremely vocal in demanding for more diverse representation," Juliette told 'Draw Your Box'.
"By choosing Jimmy as the star of the show, it demonstrates that the franchise is recognising that we do live in a culturally diverse Australia and that Australians with different heritages are not only worthy to be seen, but that their unique experiences and perspectives have value."
The Australian Latina stylist recalled facing racist remarks from online "trolls" after appearing on TV in 2019.
"I was called a 'ladyboy' and other rude things," she said. "Often people of colour have to stay quiet when mistreated so as to not draw attention. If we are loud or strong we are seen as aggressive. When other people are vocal they are called passionate or emotional. When I started to assert myself I faced a lot of hate and I couldn't help but think it was because I was Latin."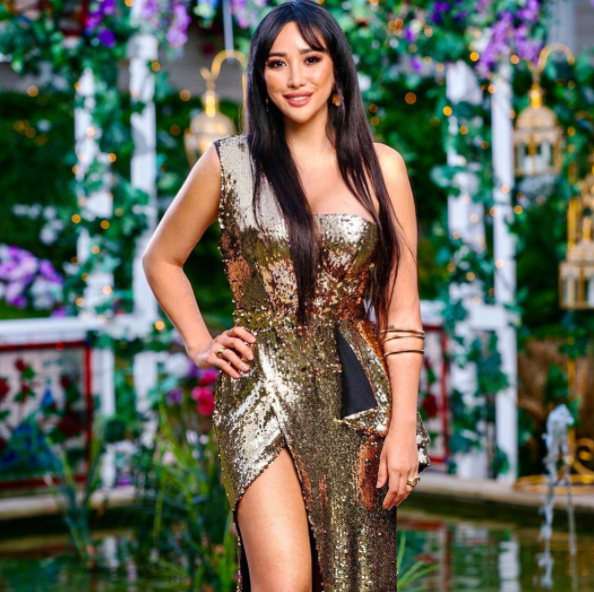 Agreeing with Niranga, she said Jimmy will be "subject to praise and criticism" but that shouldn't discourage him from being himself.
"Everyone who appears on reality TV is subject to praise and criticism, but if you are authentically yourself and if your cultural heritage informs part of your identity, share it with Australia. Don't shy away from it," she said.
"As a POC, whether we like it or not, our skin can be political. Whether we like it or not, just because of our colour we do represent a minority that is desperate to be celebrated and heard. Whether we are inclined to whitewash ourselves or merge the several cultural identities thriving through our veins is up to the individual."
The 2021 season of The Bachelor Australia will air later this year on Channel 10.